Главная » Products and services » Snap-in ultrasound
Snap-in ultrasound
Equipment of ultrasonic machines for polymer welding
In the company Polistan.ru you can purchase all the necessary equipment elements for ultrasonic machines for polymer welding. We guarantee reliability, durability and perfect matching of components to equipment.
Our catalog contains spare parts for the ultrasonic welding unit, the machine body, as well as replacement parts for pressure mechanisms and moving moving equipment elements. In particular, here you will find:
attachments for reinforcing plastics with metal fittings: studs, nuts, rods;
hubs for UZS;
relays and transistors;
waveguides (cylindrical, exponential, conical, catenoidal) made of stainless steel, aluminum, titanium and other materials;
activators for waveguides (designed to optimize the quality of welding along the entire contour line);
ultrasonic generator;
magnetostrictive and piezoceramic converters;
step transformers;
supports (devices for fixing workpieces during operation).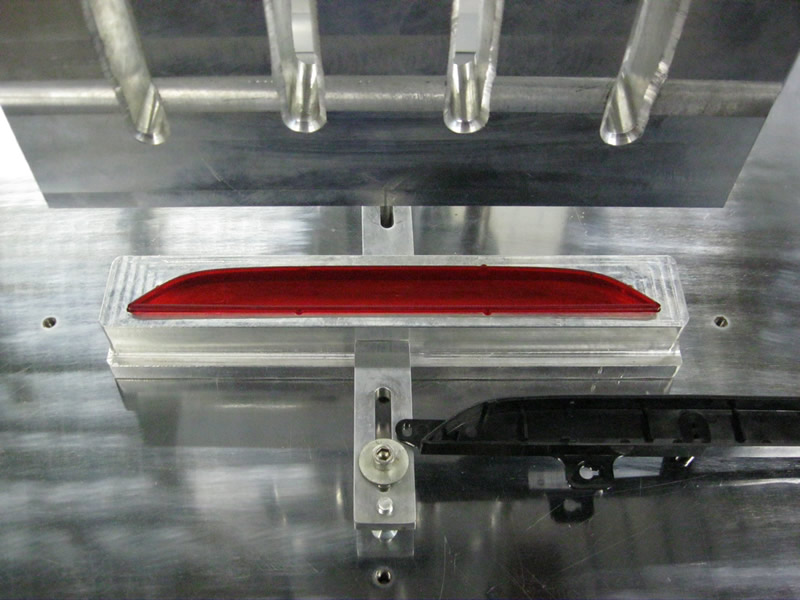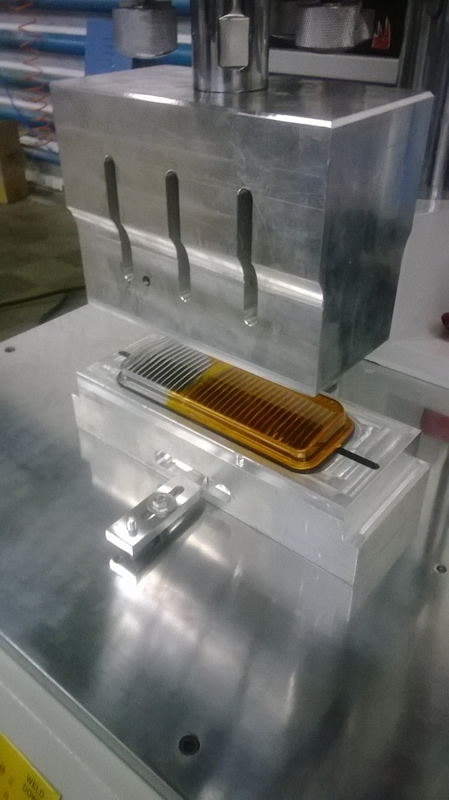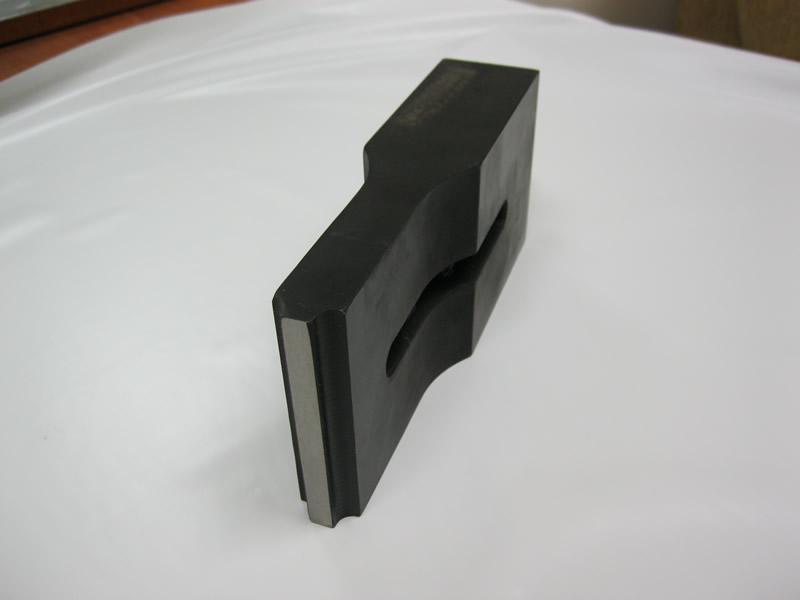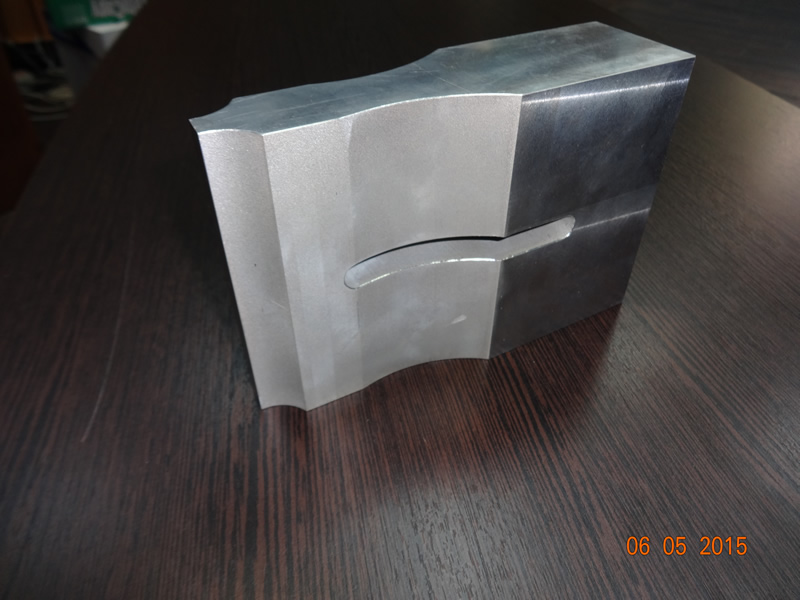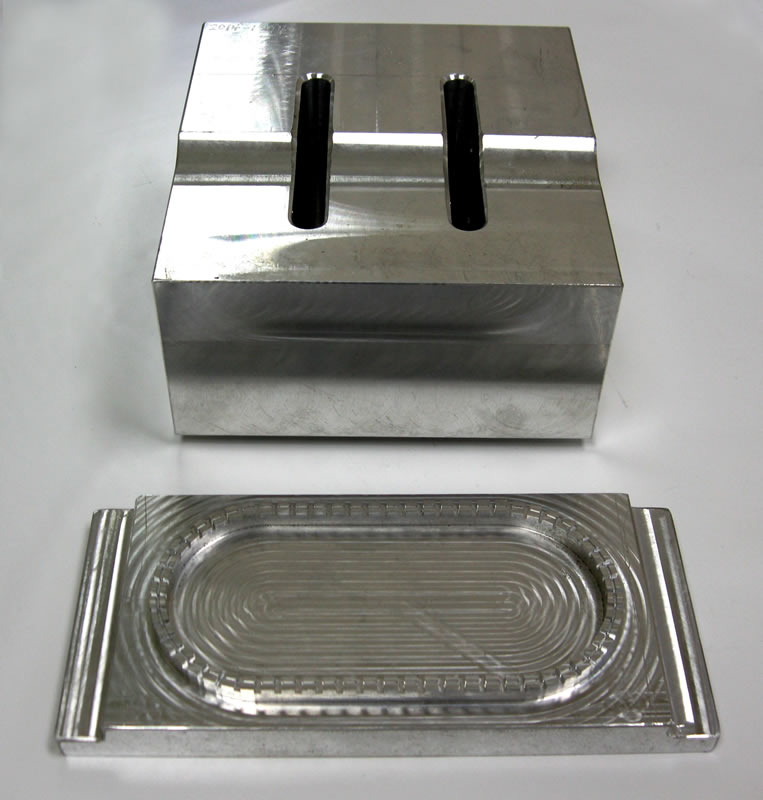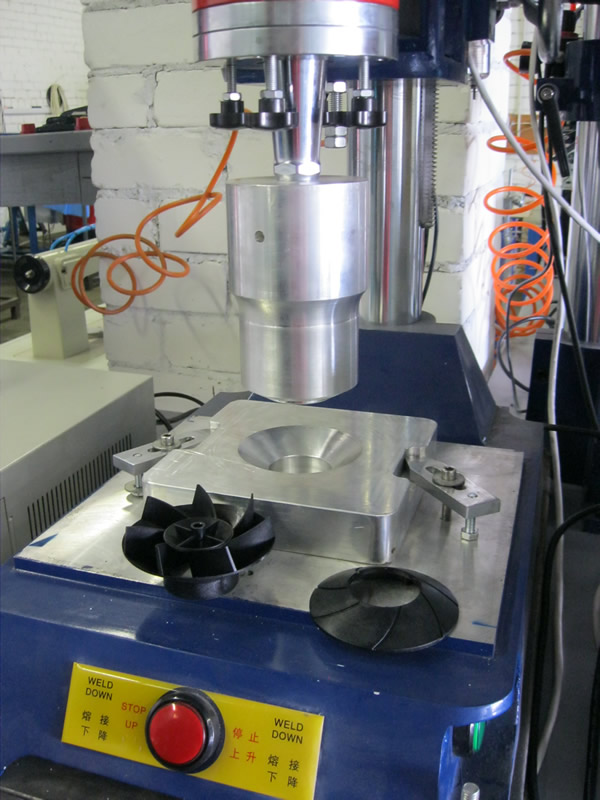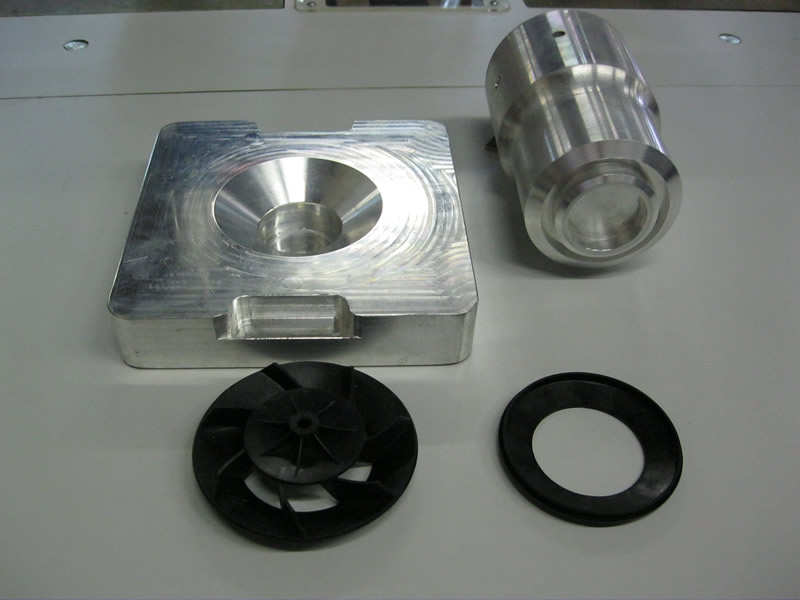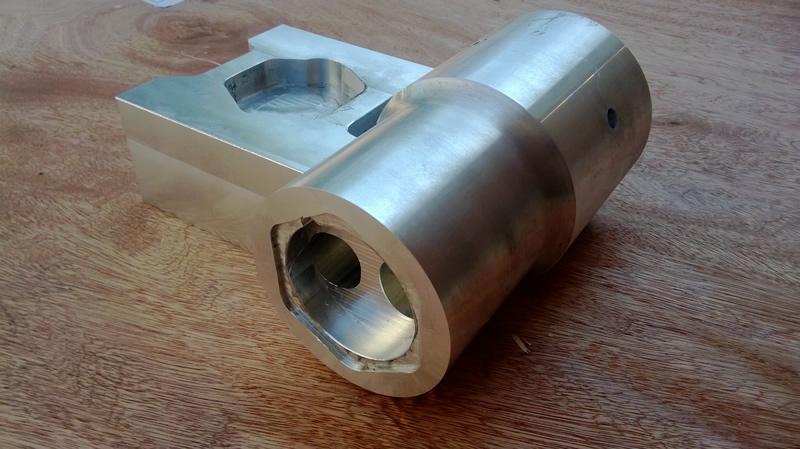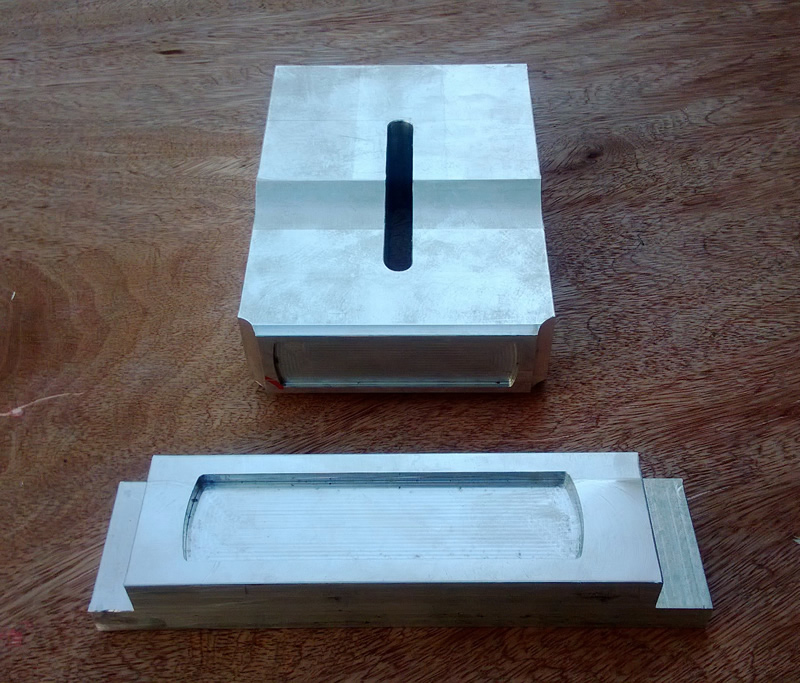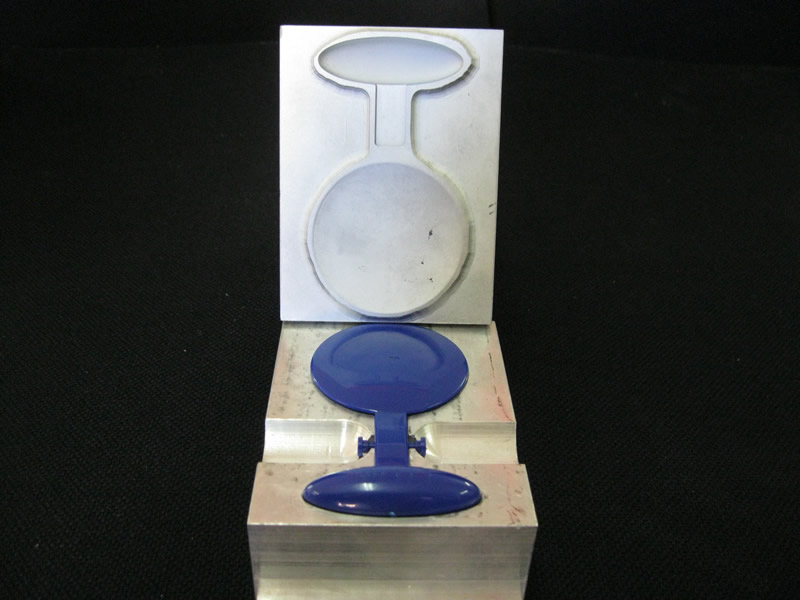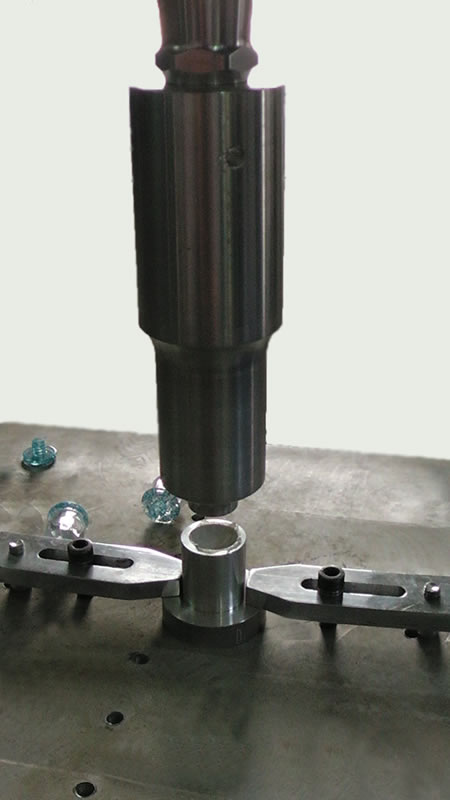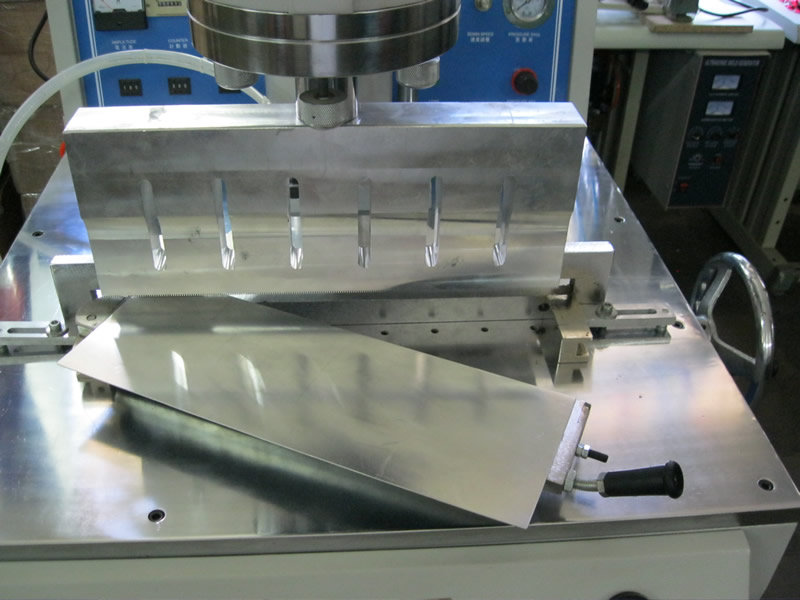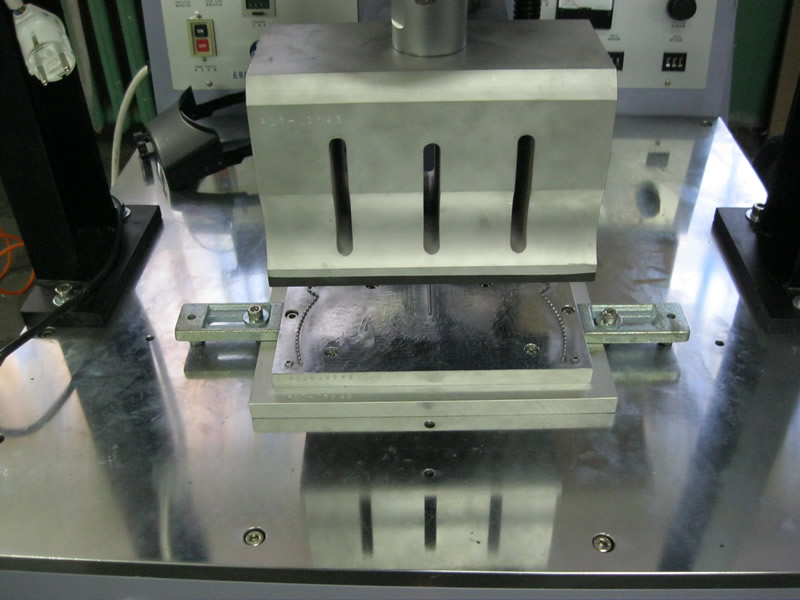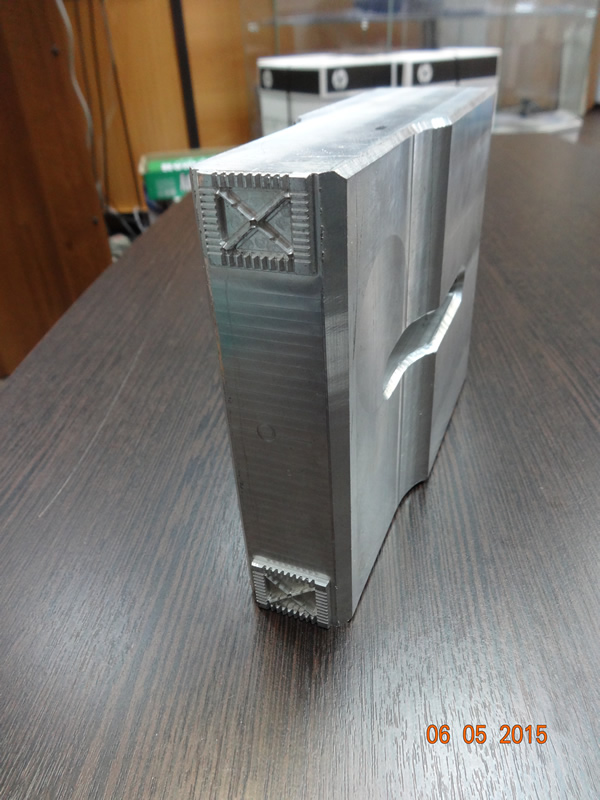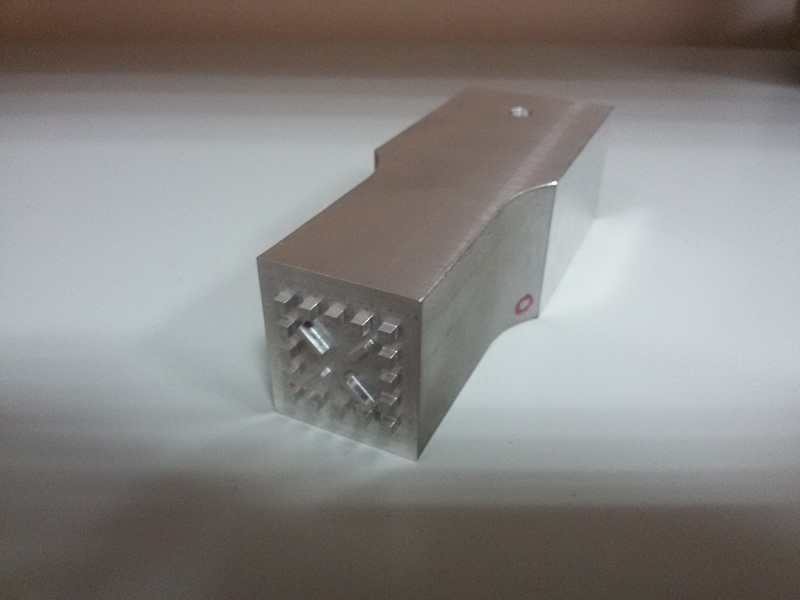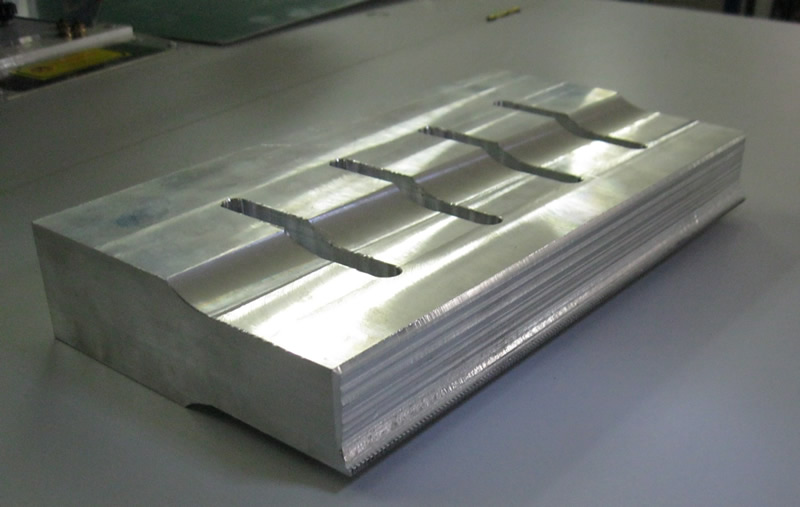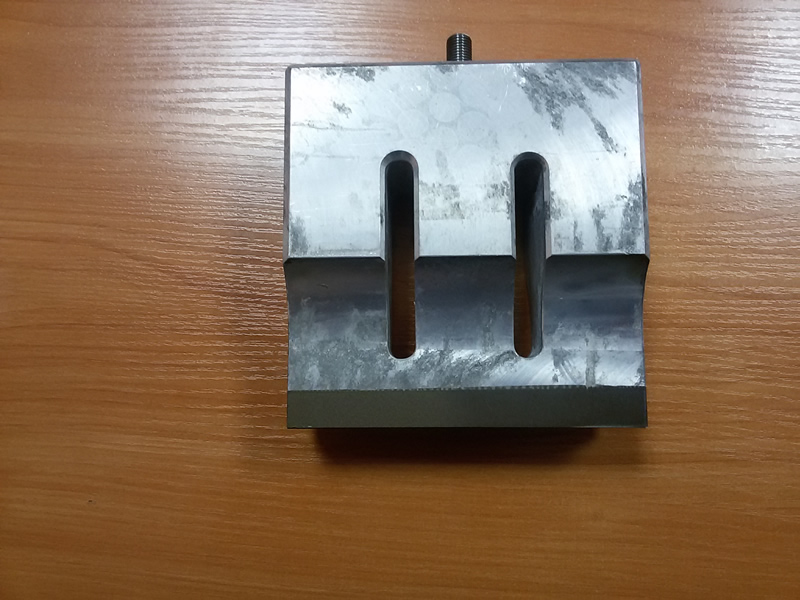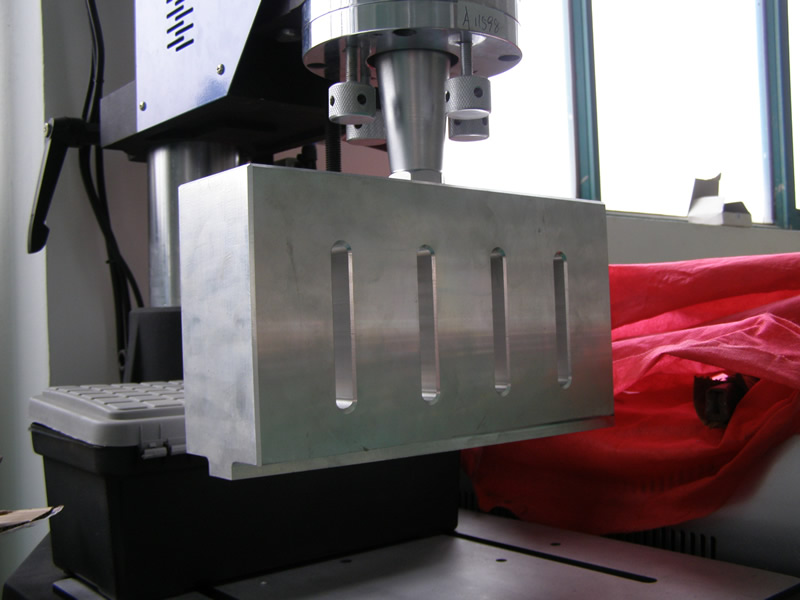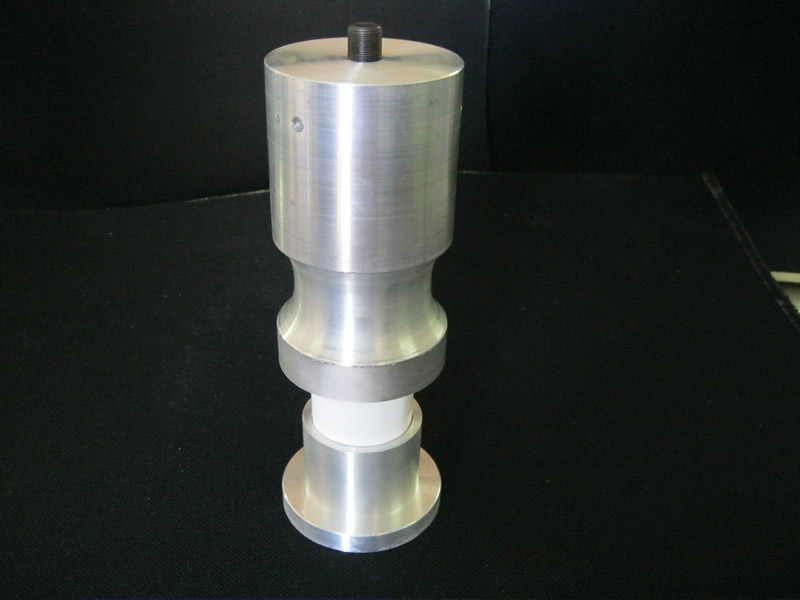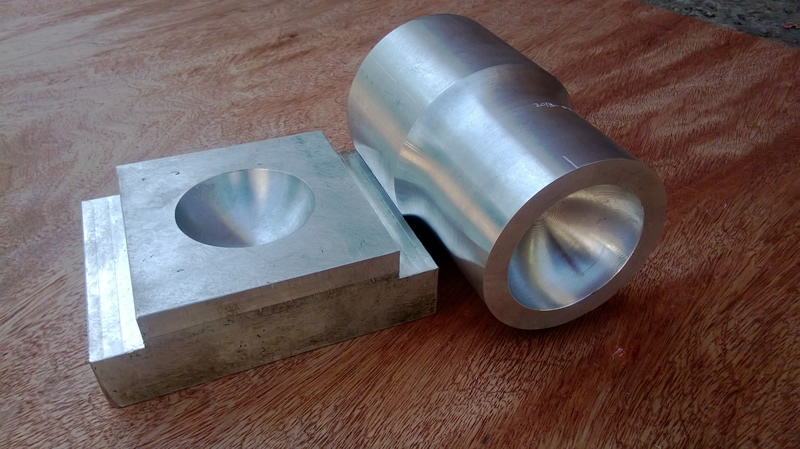 Our equipment components for ultrasound equipment for plastic welding meet the most stringent quality and safety standards. With these spare parts, your machine will work as efficiently, productively and for a long time as possible. You will not encounter problems with non-compliance of certain parts of the unit design. Correctly selecting spare parts for ultrasonic welding equipment, you will not harm either the machine or the materials processed by it.