Главная » The electrode strips
The electrode strips
In the company Polistan.ru you can purchase HDPE electrode strips for welding, cutting and stamping plastics. Our offered tires can be used in the manufacture of stretch ceilings, decorative contour cutting of thin polymer fabrics, applying logos and inscriptions on products made of PVC, cardboard and synthetic leather.
Electrodes for welding
Our catalog offers a wide range of electrode strips for welding PVC film of any thickness. These attachments for HDTV equipment serve as a conductor of energy, provide heating, compression, molecular bonding and cooling of polymer materials. It is through the electrodes that a high-frequency current is fed to the welding line, and it is through them that heat is withdrawn from the finished seam.
Welding technology
To form a continuous connection, the bonded plastics are clamped between two electrodes. High-frequency energy is generated. The molecules are accelerated, as a result of which the polymer material is heated from the inside and passes into a visco-fluid state. The molecules of the two materials mix to form a single seam.
Electrodes for cutting
If you need HDPE electrode strips for simultaneous welding and cutting, choose models with cutting-welded edges.
Welding-cutting technology
Welding with simultaneous trimming of the polymer material along the contour is carried out on a TVCH machine with a press. With the edges of the electrodes is forced viscous-fluid thermoplastic material through and through. If the plastic is not sufficiently thermoplastic, only the upper layer is pushed through, and the lower layer is cut down later by mechanical means.
Electrodes for stamping
The application of relief inscriptions and images on plastic products, as well as the formation of decorative bends and seams is carried out using the same HDPE electrode strips for cutting PVC. However, the splints used in this case also have a certain pattern on the welded part.
HDV electrode strips are used exclusively for foil stamping. A metallized image is applied to the products to be sealed.
For purchasing and availability, contact the Manager:
Yuri Konstantinov
+7 (495) 748-89-02
yury@polistan.ru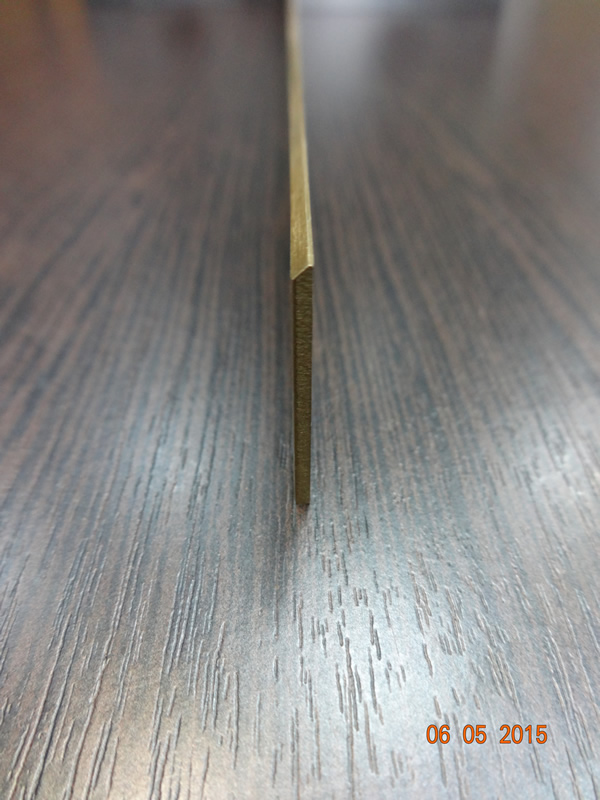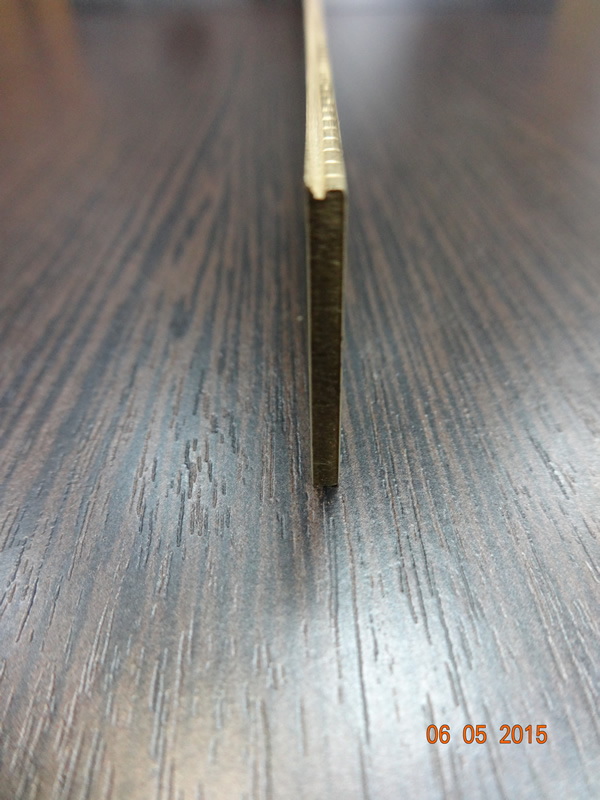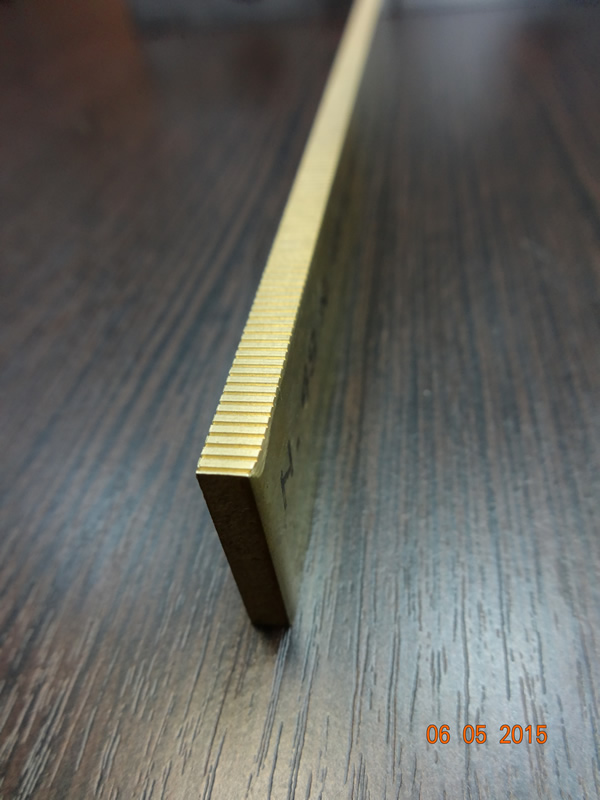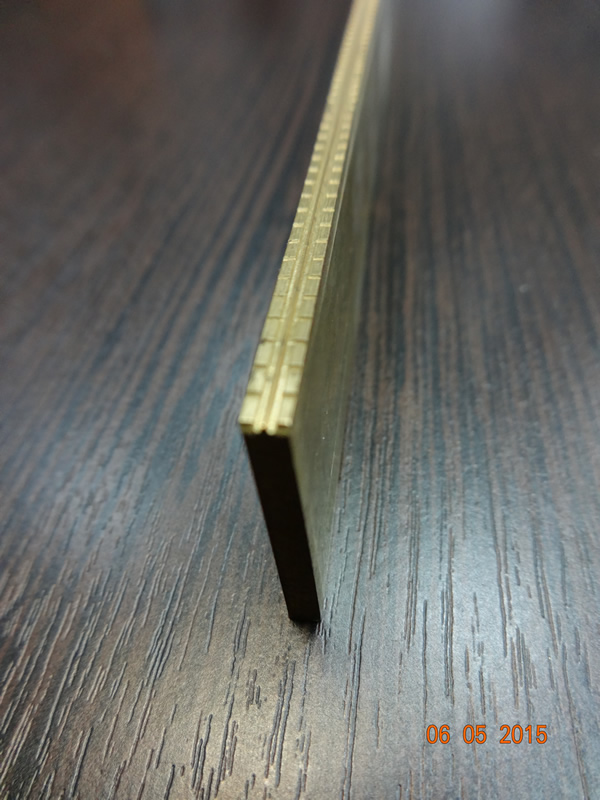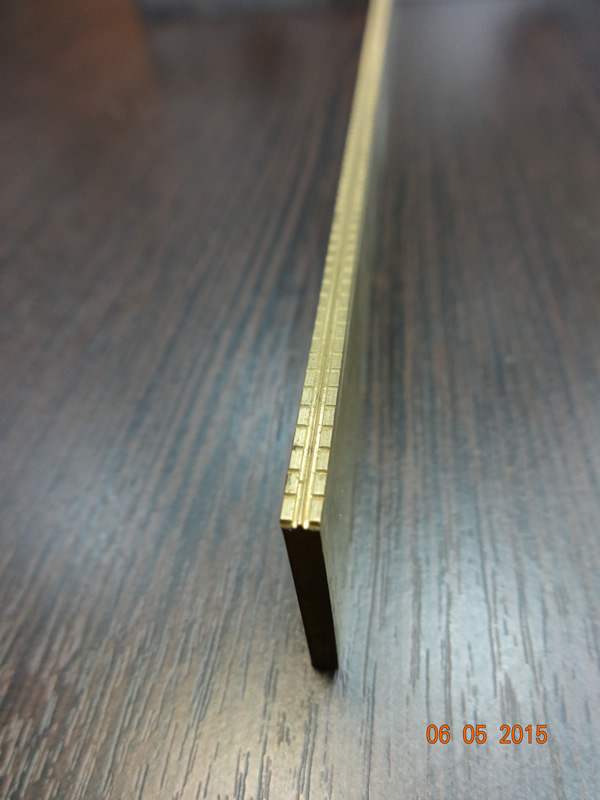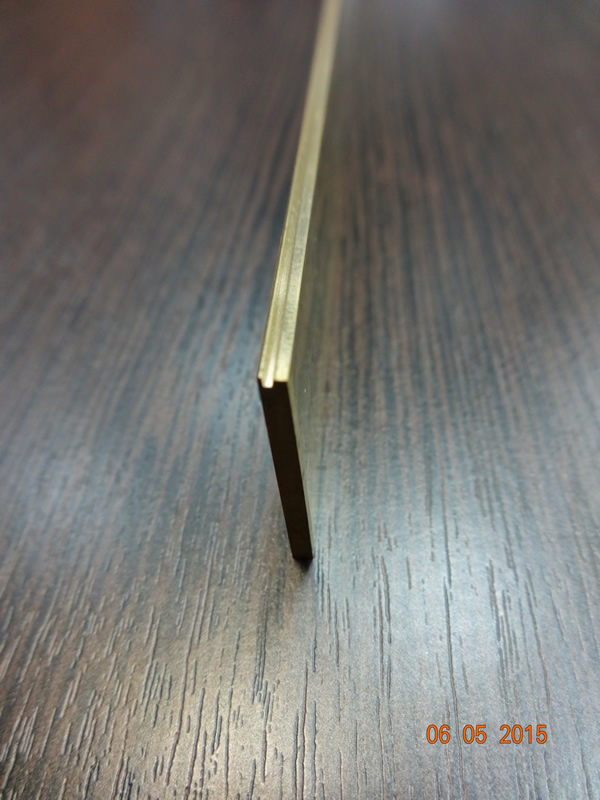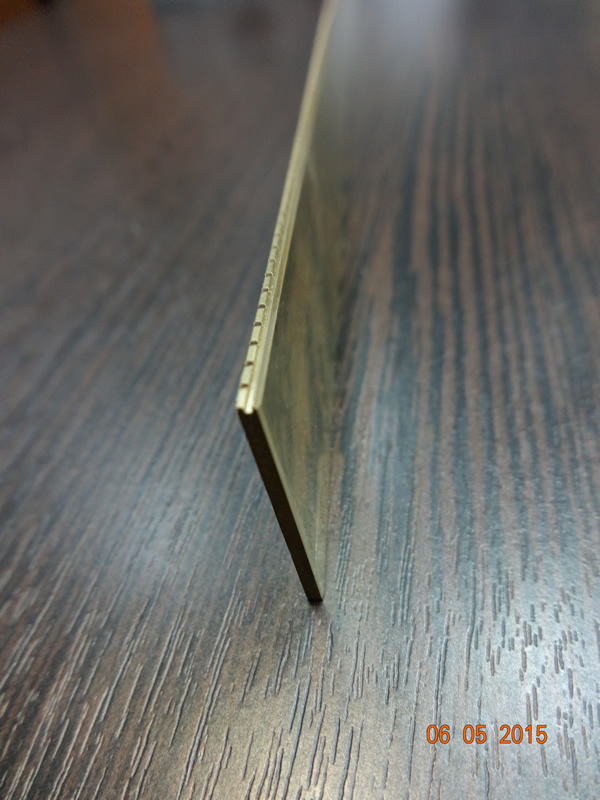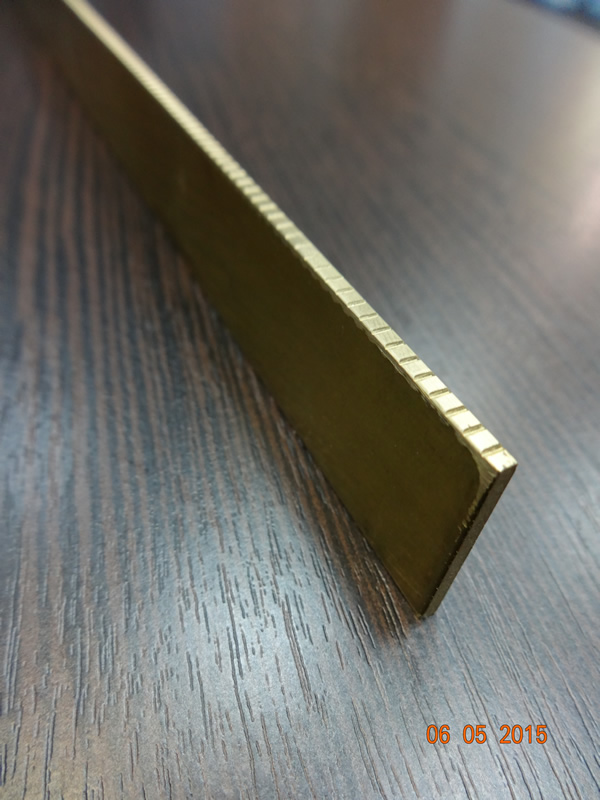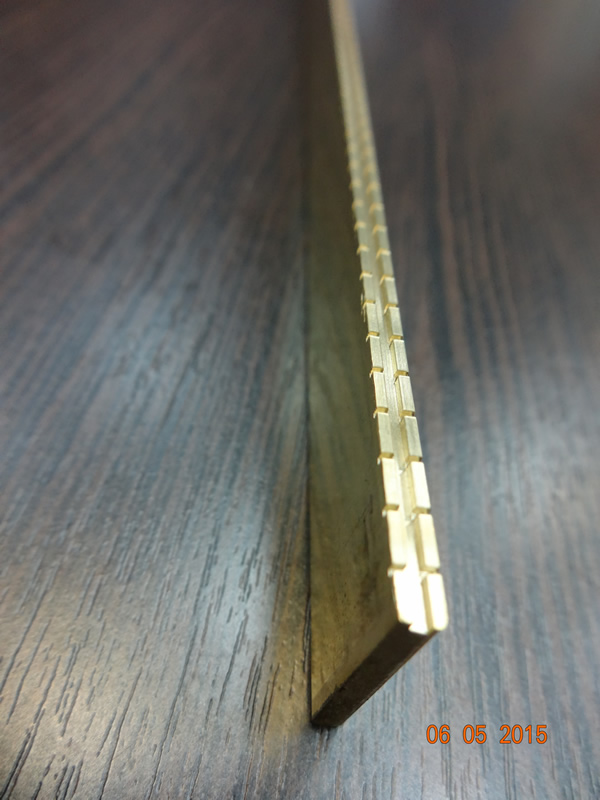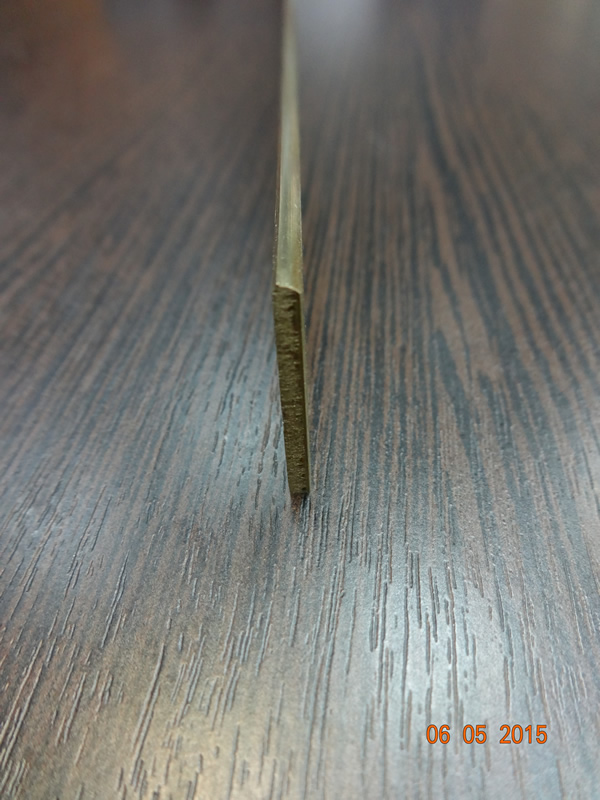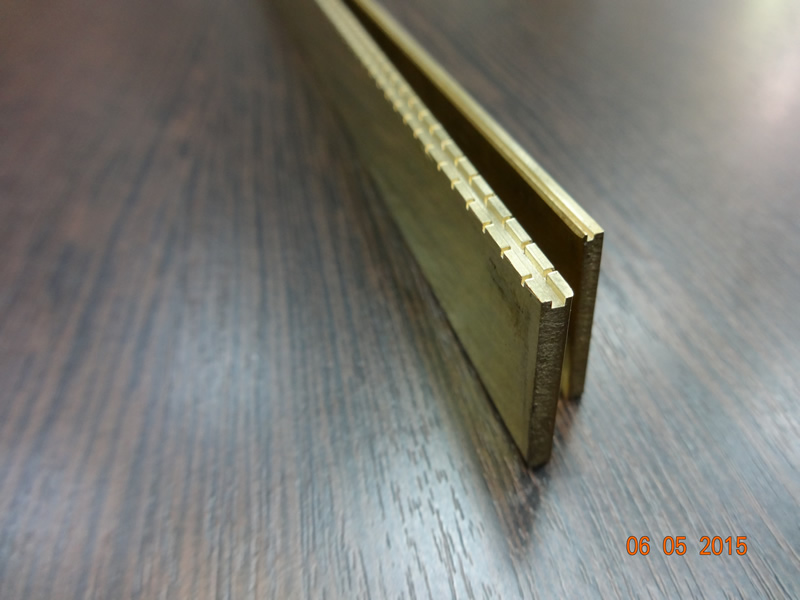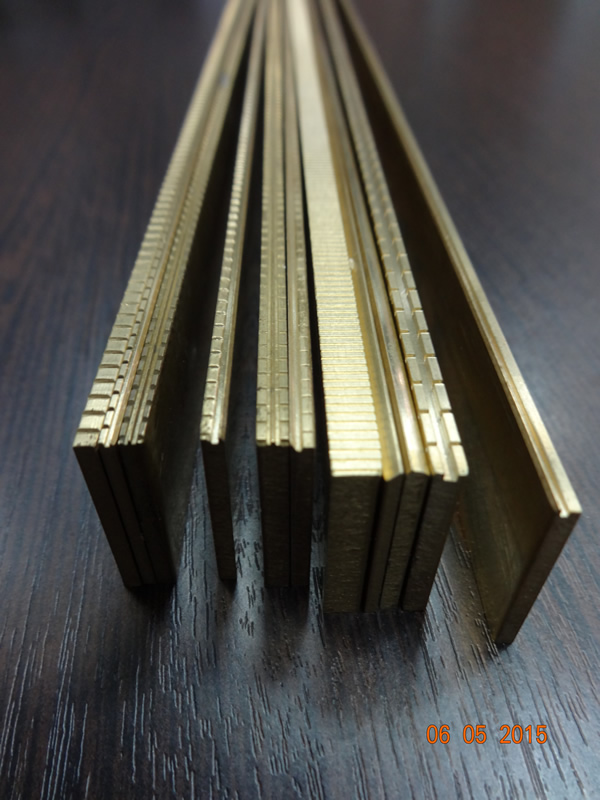 DIFFERENTIAL OF ELECTRODE STRIPS
A=23,56 mm
B
C
two films with thickness
100-150 MKR
23,66
0,1
two films 150-250 microns
or three for 80 MKR
23,76
0,2
two films of 250-350 microns
or three for 100-120 microns
23,86
0,3
23,96
0,4
24,06
0,5
24,16
0,6
24,26
0,7

S - welding
TS - cutting-welding
STS - welding-cutting-welding
Т - cutting at 45 or 60 degrees
S.G - welding of inflatable products
TS.IN - cutting - welding a thin edge



Cutting / welding




Thin edge cutting / welding




For inflatable products




Welding / cutting circles, ovals
THE ELECTRODES OF THE FIRM "FONDERIA", MAP PRINTS
Rounded corner


Holes, welding + trimming


Отверстия, обрезка


Ручки для подвешивания


Овальные отверстия, обрезка


Сварка + обрезка
5/0
18
5N
19
6
21
7
22
7 esp
23
7a
24
7b
25
8
35
8a
36
9
57
9a
58
10
W9
12
W11
13
79
14
80
15
81
16
82
Сварка
1
55
1a
56
2
59
2a
60
2b
61
2c
63a
2d
63b
2e
63c
2f
63d
2g
63e
2h
64a
2i
64b
2l
64c
2m
64d
3
64e
4
65a
5
65b
5a/0
65c
5b/0
65d
5c/0
65e
5a/N
66a
5b/N
66b
5c/N
66c
16m
66d
18d
66e
18m
67a
30
67b
31
67c
32
67d
32TC
67e
32TL
68a
33
68b
34a
68c
34b
68d
34c
68e
34d
69a
34e
69b
34f
69c
45/0
69d
45
69e
46
W12
46a
W14
46b
70
46c
71
47a
72
47
73
48
74
49
75
50
76
51
77
52
78
53
83
54