Главная » Generator lamps
Generator lamps
In the company Polistan.ru you can buy generator lamps for HDTV machines and ultrasound generators for ultrasound installations at an attractive low price.
Purpose of lamp generators (GU lamps)
Generator lamps are designed to convert the energy of a DC / AC source into the energy of electrical vibrations. They are used in a variety of technological installations: radio transmitters, devices for measuring working pressure and temperature, medical electronic devices and induction heating units.
The main characteristics of the lamps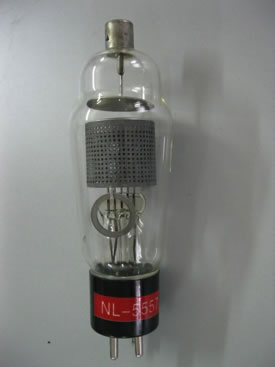 LAMP OF THE PROTECTION UNIT. Five thousand five hundred fifty seven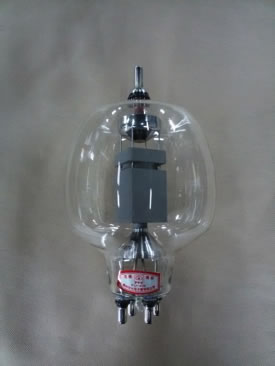 GENERATOR LAMP 2.8 KW. FU-605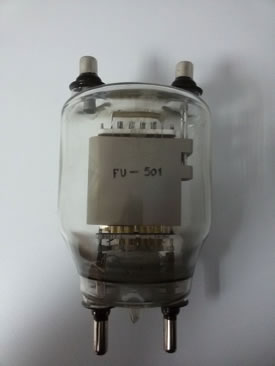 GENERATOR LAMP 1.5 KW. FU-501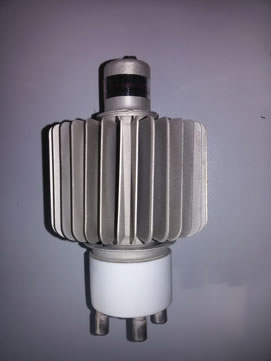 GENERATOR LAMP 4kW. E3062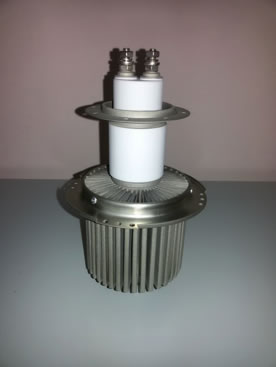 GENERATOR LAMP 5kW. 7T85RB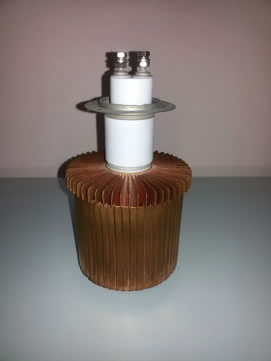 GENERATOR LAMP 8kW. 7T69RB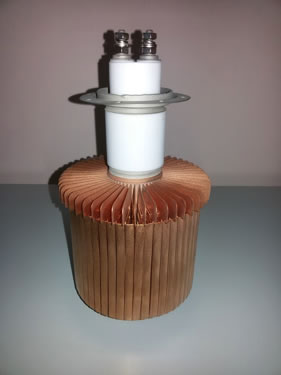 GENERATOR LAMP 10kW. E3069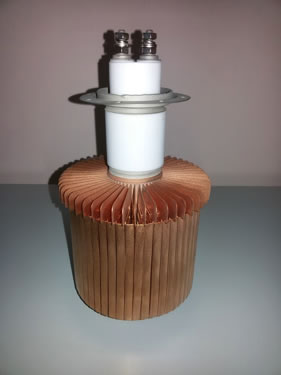 GENERATOR LAMP 12kW. E3130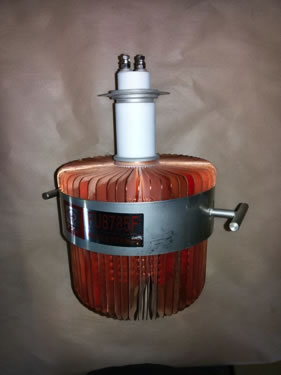 GENERATOR LAMP 15kW. 8T85RB
Generator lamps for HDTV machines supply high-frequency electromagnetic energy to welded electrodes and power supplies for various purposes.
Lamps GU TVCH
We offer you generator lamps from Toshiba (Japan) for HDTV machines. In our catalog you will find models with power from 3.4 to 170 kW. Choose a HDPE lamp should be based on the recommendations of manufacturers of machine tools and the nature of the polymers being welded.
All models presented in our catalog (E3062, 948F, 7T85RB, E3185, 947F, 7T69RB, FU946F, E3069 FU3069F, E3130, 8T85RB, FU8785, 8T85RB, 9T94A) are designed to enhance the power of industrial welding machines and induction heating installations. The strongest models can be used for soldering not only plastics, but also metals.
Performance characteristics of lamps
Toshiba generator lamps meet the international quality and safety standards of ISO9001 and serve for at least 7 years.
To consult about the choice and buy a generator lamp, please call: +7(919)999-44-55.